Ladies and Gentlemen, Meryl Streep!
February 27, 2017 06:59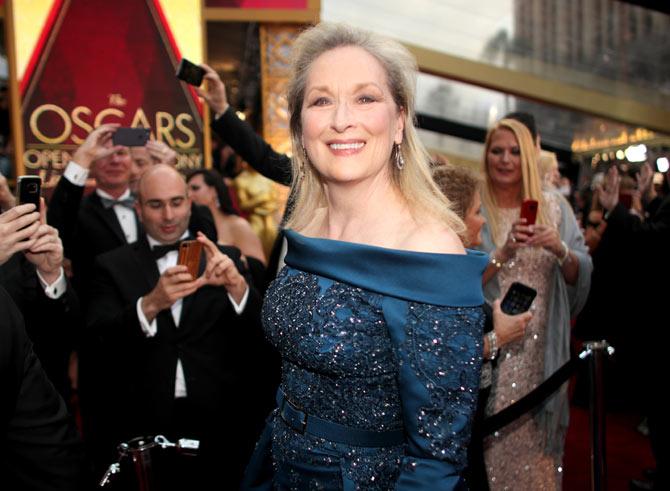 Make way for the MOST nominated performer in Oscar history. Of course, it is Meryl Streep. Florence Foster Jenkins marks her 20th nomination.
The veteran had some fiery stuff to say about US President Donald Trump at last months Golden Globes. Most of us would love an encore.
« Back to LIVE