Viola Davis gets third time lucky
February 27, 2017 08:22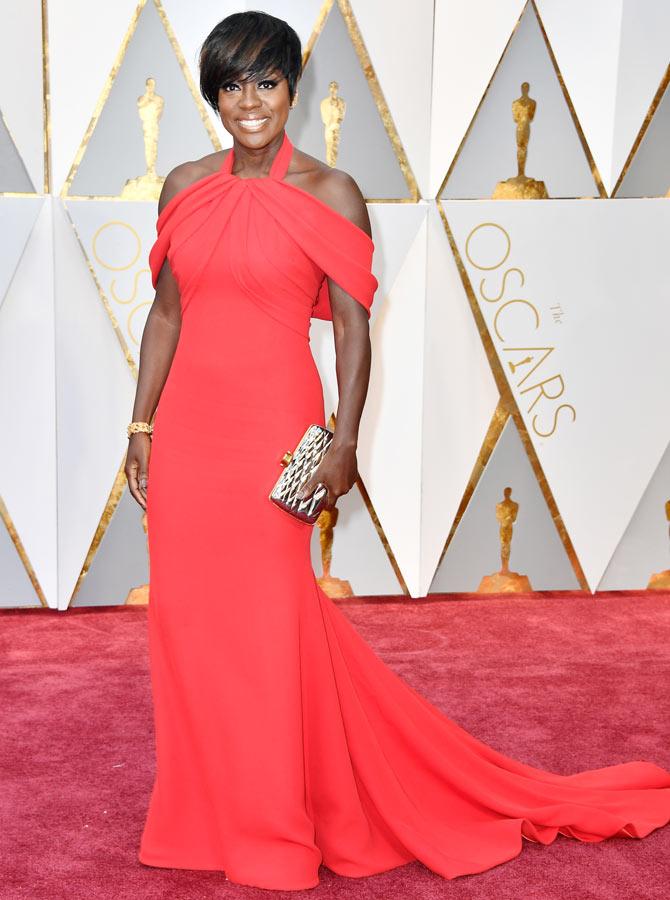 British heavyweight and last year's winner Mark Rylance doffs his hat at Viola Davis for Fences. A richly deserving win for the actress, previously nominated for The Help and Doubt.
Here's what the always eloquent actress has to say as she bursts into tears, acknowledging and thanking everybody who contributed to this moment:
"I became an artist, and thank god I did, because we are the only profession that celebrates what it means to live a life."
« Back to LIVE