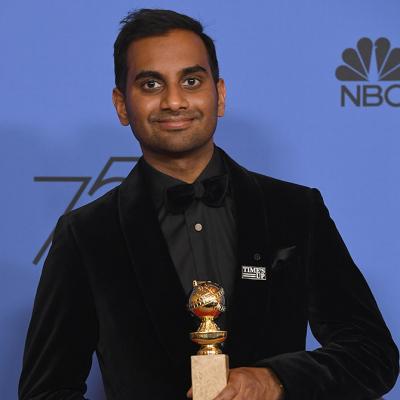 Time to open that bubbly, Amazon. The truly Marvelous Mrs. Maisel wins the 2018 Golden Globe for best TV comedy.
Set in 1958 New York City, the series focuses on a housewife pursuing a career as stand-up comic after fairy tale marriage doesn't go quite as planned.
Aziz Ansari is thrilled to collect his first Golden Globe for Best Actor in a Television Series (Musical or Comedy) for Master of None. And this is what the comedian has to say, "I genuinely didn't think I would win because all the websites said I wouldn't, while adding, "I'm glad we won this one because it would've really sucked to lose two of these in a row; it would've been a really s****y moment for me."