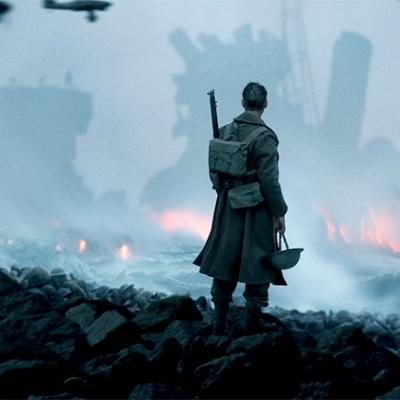 The awards season is all set to kick off in style with the 75th edition of Golden Globes.
From biggies like Christopher Nolan's Dunkirk to indies like Jordan Peele's Get Out, this year's competition comes in all shapes and sizes.
But the Globes promise to be more than just a glamorous event in the post-Weinstein wave.
This year Hollywood's annual celebration of creativity and celebrity will be as much about abuse of power as it is for using it to create an environment of support and safety.
And with its brand new host Seth Meyers vowing to keep things politically charged, it can only get so much better.
Watch this space for the latest updates on the winners and losers, best speeches, red carpet hits, biggest upsets of the night, star presenters and lots more.