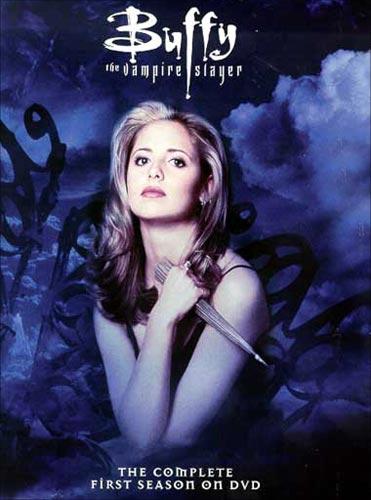 After entertaining fans on the small screen, Buffy The Vampire Slayer is all set to hit cinema halls with a forthcoming flick based on it.
Though the character of Buffy was made famous by Hollywood actress Sarah Michelle Gellar in the hit TV sitcom, it was originally introduced in the 1992 flick of the same title.
The vampire flick could hit the theatres with a new vampire.
Director Fran Rubel Kuzui, who directed the original film and executively produced the TV programme, intends to replace Gellar and the rest of the cast with new actors to fight demons in a different generation.
'Everything has its moment. Every movie takes on a life at some point, and this seems like the moment to do this,' Contactmusic quoted Kuzui as saying.
The famous vampire sitcom ran for 6 years on TV.
Text: ANI