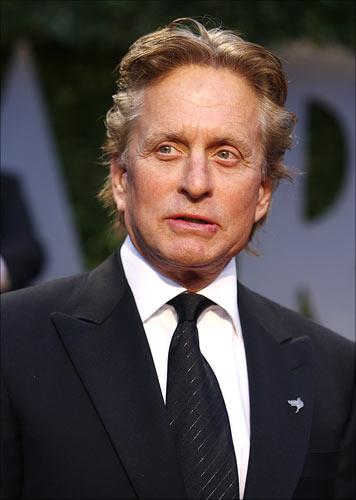 Filmmaker Oliver Stone has been signed on to helm the sequel to his 1987 hit film Wall Street starring Michael Douglas.
Douglas, who won an Oscar for the original film, is set to reprise his Gordon Gekko's role.
Actor Shia LaBeouf is also in talks to star in the remake titled Wall Street 2, reports Variety.
The sequel will once again involve a young Wall Street trader, and the recent economic meltdown spurred by rampant greed and corruption will fit prominently into the plot.
Allan Loeb will pen the script.
Edward R Pressman is back as producer.
In the picture: Michael Douglas
Text: ANI | Photograph: Danny Moloshok/Reuters