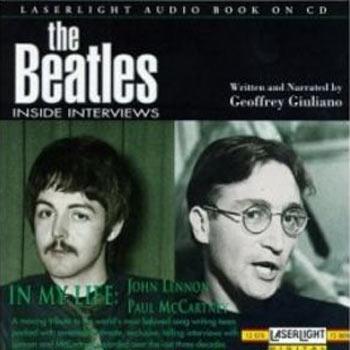 In their heyday, Sir Paul McCartney and his The Beatles co-member John Lennon were the most successful songwriting duo ever to grace popular music.
But perhaps as famous are the stories of their strained professional relationship and faltering friendship.
However, in speaking recently with The Radio Times, Sir Paul himself has denied that he and John Lennon were 'rivals', as popular lore holds.
'Oh, he was on drugs, wasn't he? This is the trouble with history, with journalism,' McCartney reportedly said to a question about controversial comments Lennon made after The Beatles split in 1970.
'John said so much crap that he later said he hadn't meant. It's bulls***,' McCartney added.
Sir Paul went on to explain that Lennon's image was "seriously flawed" because Lennon was not actually a hard-edged cynic, as most people believed.
'He was a very soft-centred guy and we had a lot more in common than people think. Whatever bad things John said about me, he would also slip his glasses down to the end of his nose and say, 'I love you'. That's really what I hold on to. That's what I believe. The rest is showing off,'' he said.
And, finally, he disclosed how the pair came together to form of the best-known and most successful writing partnerships in history.
He said: 'The actual reason John and I started writing in earnest was because we'd be at a gig and the bands on before us would play songs we were about to do.'
The Beatles had split up in 1970.