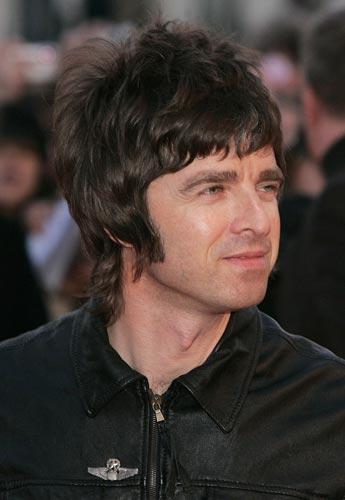 Noel Gallagher, who recently quit rock band Oasis, has said that he took the step because he suffered intolerable "violent and verbal intimidation" within the group.
The rocker addressed his fans on the net and told the reason behind his quitting, reports the BBC News.
In a statement, on his blog at Oasisinet.com, he said: "The details are not important and of too great a number to list."
He added: "I feel you have the right to know that the level of verbal and violent intimidation towards me, my family, friends and comrades has become intolerable.
"And the lack of support and understanding from my management and bandmates has left me with no other option than to get me cape and seek pastures new."
He also apologised to fans in Paris after Oasis cancelled its concert due to the recent development.
"Apologies are probably not enough, I know, but I'm afraid it's all I've got," he wrote.
He also said sorry to fans who hoped to see the band perform at the V Festival in Essex last weekend.
He wrote: "Again, I can only apologise -- although I don't know why, it was nothing to do with me. I was match fit and ready to be brilliant. Alas, other people in the group weren't up to it."
"Now, if you''ll excuse me I have a family and a football team to indulge," he concluded."
Image: Noel Gallagher (Photograph: Luke MacGregor/Reuters)