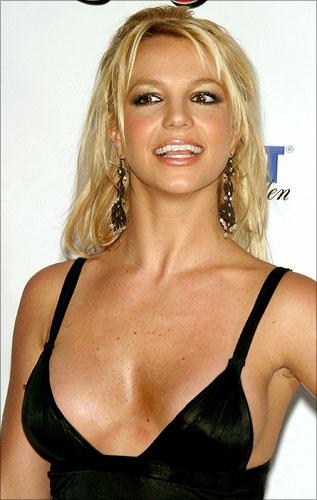 Pop princess Britney Spears has been voted as the biggest star of the decade as per a new Internet poll.
Spears, 28, who shot to fame at the end of the 1990s, has dominated the charts and newspaper headlines throughout the past 10 years, reports Contactmusic. Visitors to PopEater.com found her to be the decade's top celebrity.
Thirty five percent of the voters placed the singer above actress Angelina Jolie, who drew 26 percent of the votes.
Beyonce Knowles came third, followed by Justin Timberlake, Tom Cruise and Paris Hilton.
Photograph: Albert Ferreira/ REUTERS