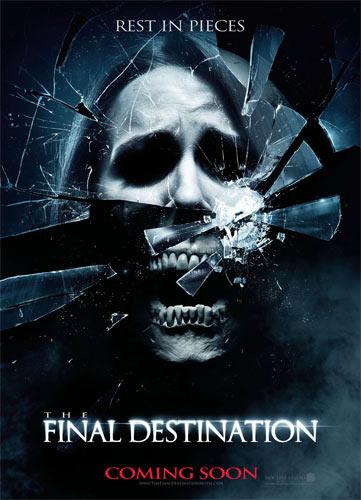 Good news for fans of the Final Destination series.
The fourth installment of the supernatural thriller/horror film series is set to release on August 28.
The first of the series to be shot in 3-D, The Final Destination or Final Destination: Death Trip as it is also known as, is about what happens after a teen's premonition of a deadly race-car crash helps saves the lives of his peers.
The Warner Bros' supernatural thriller/horror film written by Eric Bress and directed by David R Ellis [both of whom also worked on Final Destination 2], stars Bobby Campo, Shantel VanSanten, Haley Webb, Nick Zano, Krista Allen, Andrew Fiscella and Jessica Ritchie.