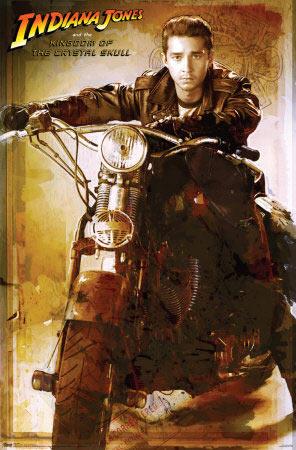 Shia LaBeouf has confirmed that Indiana Jones is coming back for a fifth time.
The young Hollywood actor, who joined Harrison Ford in the movie franchise's fourth installment, said that movie bosses are planning to make a new film in the archaeologist adventurer series, reports The Daily Express.
LaBeouf, who played the history hero's son and sidekick Mutt, confirmed director Steven Spielberg planned to continue the franchise without Ford.
He says, 'Steve just said that he cracked the story on it, and I think they're gearing that up.'
Ford and LaBeouf have both dismissed rumours that the younger star will be leading the Indiana Jones franchise in the future.
Text: ANI