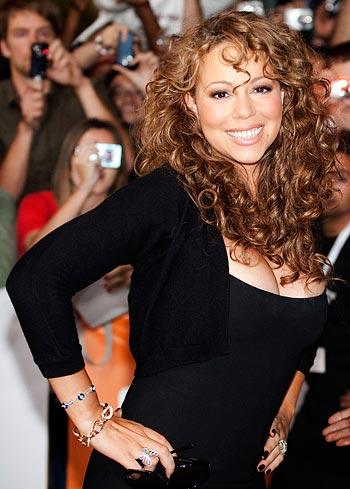 Oprah Winfrey's movie Precious, featuring singer Mariah Carey, bagged top honours at the Toronto Film Festival.
 The flick bagged the People's Choice Award at the annual event.
'I made this film for every person out there who ever looked in the mirror and felt unsure about the person looking back. This is not an art film for a select few. This is a movie that everyone can relate to," the Daily Express quoted helmer Lee Daniels as saying.
Danny Boyle's Slumdog Millionaire had scooped the award last year.  
Image: Mariah Carey | Photograph: Mark Blinch/Reuters