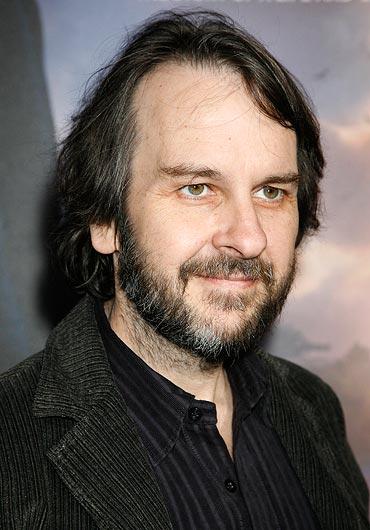 Filmmaker Peter Jackson (Lord of the Rings) has officially become Sir Peter after being knighted in Wellington.
He accepted his knighthood on behalf of "thousands of people".
Jackson, along with 13 other New Zealanders involved in the arts, health, scientific and public sectors, was honoured at an investiture at Premier House, reports Stuff.co.nz.
'I feel incredibly humbled and the truth is making movies is not a solo effort -- it involves hundreds of people, thousands of people, so I feel as though I'm accepting it on behalf of a huge industry,' said Sir Peter.
Photograph: Jason Redmond/ Reuters