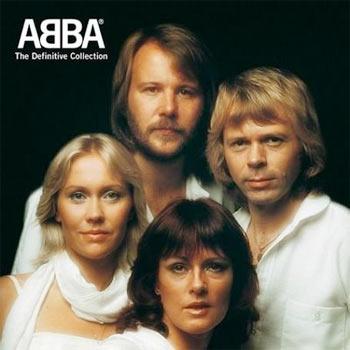 ABBA fans can now take a closer look at their favourite pop band, thanks to the interactive Abbaworld which is to open in London.
Abbaworld will have 25 rooms full of souvenirs and collectibles. The exhibit will also feature TV screens, which will show behind-the-scenes footage of the Swedish hitmakers.
Fans will even have the opportunity to croon with hologram versions of the group and star in their videos as part of a special interactive 3D display.
'On behalf of Agnetha, Bjorn, Benny and I, we are delighted to be part of Abbaworld and to have the opportunity to share our amazing experiences with our fans,' Contactmusic quoted ABBA star Frida Lyngstad, as saying.
Abbaworld is slated to open at London's Earls Court on January 27.