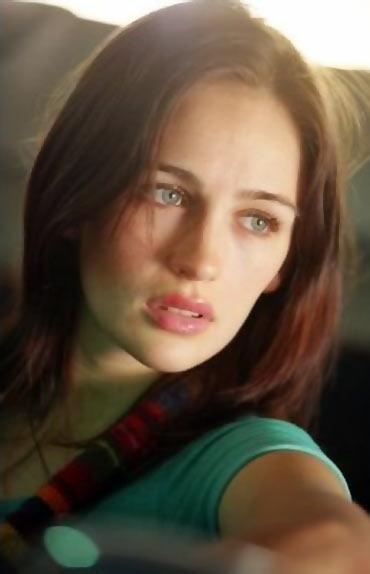 Hollywood beauty Sarah Thompson Kane is reportedly heading to Bollywood to act as hero Ranbir Kapoor's American girlfriend in the blockbuster drama Raajneeti.
Los Angeles born Sarah, with a Southern and British accent and educated at Columbia University (New York), is well-versed with tap-ballroom-jazz-swing-ballet and does yoga.
According to reports, Sarah's character follows Kapoor from USA to India after he deserts her for political aspirations.
Releasing on May 28 next, its cast, besides Sarah and Kapoor, also includes Katrina Kaif, Ajay Devgan, Arjun Rampal, Vivek Oberoi, Nana Patekar.