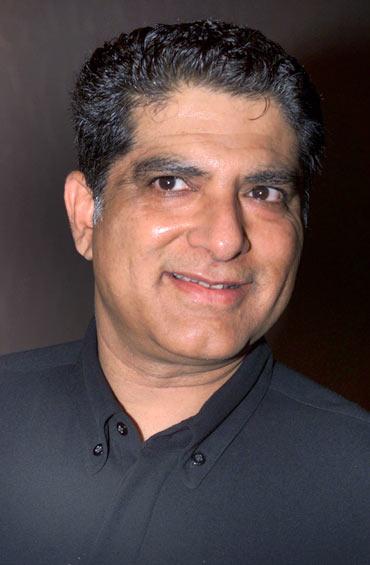 In Hollywood, spiritual guru and transcendental meditation expert Deepak Chopra is well known as a kind of psychologist to the stars, including to the material girl herself, Madonna.
So it comes as no surprise that Chopra's taken Madonna's heir apparent under his wing.
TIME.com has published a video message from Lady Gaga, wherein she praises Chopra, and calls him the 'most influential person' in her life. Pretty amazing, considering Gaga herself has been named by TIME as one of the world's most influential people!
Here's what she said in the brief 45 second clip: 
"The most influential person in my life is Deepak Chopra. He means so much to so many people all over the world. All of the various books that he has written and his message is a true inspiration. I think about Deepak when it comes to my own work as a musician. I want so much for it to go beyond the music for my fans… In my own personal life, Deepak has been an amazing friend. He's always reminded me to work in a life of service to my fans and to fulfill my vision and my destiny."
Chopra, who has authored more than 45 books, last month released his latest work, The Shadow Effect.
Image: Deepak Chopra | Photograph: Fred Prouser/Reuters