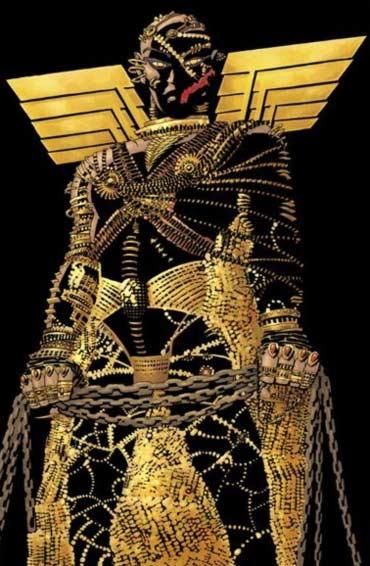 You could pretty much call it 299, this new project.
Frank Miller's 300 -- a graphic novel based around the bloody battle between the Spartans and the Persians in Thermopylae in 480 BC -- was adapted to the screen in 2007, and while critics universally savaged the blood-and-guts CGI feast, audiences lapped up director Zack Snyder's loyal adaptation.
The film made over $400 million worldwide, made for a budget of less than $70 million.
Now, as the LA Times reports, Miller is designing a new graphic novel series called Xerxes, about the Persian ruler of the same name, the antagonist of 300.
Miller and Snyder were massively criticised for the way Xerxes was shown in 300, as an effeminate, caricatured leader, debauched and disgraceful, but despite protests galore -- including from Iranian President Mahmoud Ahmadenijad -- Miller isn't toning anything down for the new books.
And Snyder says he can't wait to film them.
300 fans shouldn't hold their breath just yet, though. The new books only start next year and probably end their run in 2012, so Snyder's film won't hit theatres till after that: unless the director works alongside the writer, that is.