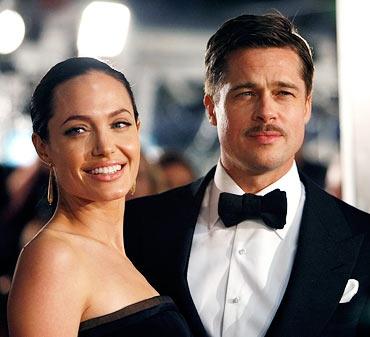 Brad Pitt is eyeing a career in politics, it has emerged.
Reports are rife that The Curious Case of Benjamin Button star is planning to make a bid for the White House with partner Angelina Jolie by his side, reports English.news.cn.
'There's not much left for him to do in Hollywood,' a source close to Pitt says.
'Brad will run for Senate and if all goes well will mount a bid to become President in 2016.'
Photograph: Mario Anzuoni/ Reuters