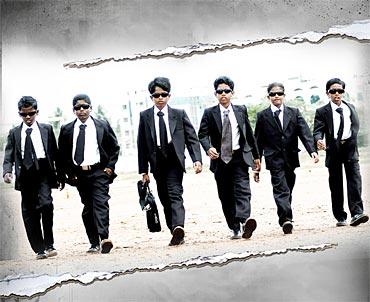 After winning the National Award for best Tamil film and also a Rajat Kamal for Best Dialogue writer for the director of the film, Pandiraj, Pasanga is now going to China.

The film has been selected for the '19th China Golden Rooster and Hundred Flowers Film Festival' to be held at Jiangyin City in China from October 11 to 16. Pasanga is the only Indian film to be selected for the festival. Incidentally this is the only international film festival that Pasanga has been invited to.

Director Pandiraj and producer Sasikumar have been invited to participate in the festival. An elated Pandiraj said, "The very fact that ours is the only film selected for the festival makes us very proud. I am extremely happy that we are going to China with our film. When I made the film, I never expected that it will make so much impact."

Pandiraj still cannot get over the fact that his film won quite a few awards at the national level. "What makes me extremely happy is that this is the first time that they have introduced a National Award for dialogues. And to have won it makes me very proud and happy."