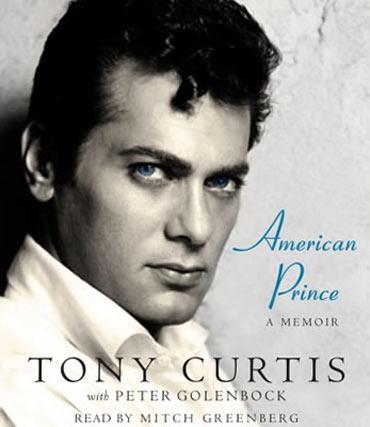 Oscar-nominated actor Tony Curtis passed away. He was 85.

According to Entertainment Tonight, the actor's daughter Jamie Lee Curtis' rep confirmed the news. No further details were given.

The actor, who has been married 6 times, was earlier admitted to a Las Vegas hospital for tests in mid-July after he had trouble breathing. Curtis, whose real name was Bernard Schwart and was remembered for his role in Some Like it Hot, was showing his paintings in Henderson, Nevada when he was taken ill.