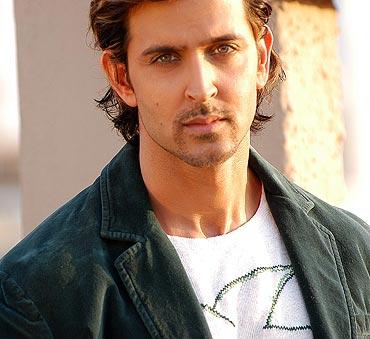 After Shah Rukh Khan, Aishwarya Rai Bachchan, Amitabh Bachchan and Salman Khan, it's Hrithik Roshan's turn to be immortalised in wax at Madame Tussauds in London.

Hrithik has already sat for sculptors in Mumbai and London. Hundreds of photographs and precise measurements for the figure were taken. The finished product will be unveiled in January 2011.

The star is expected to be closely involved in the making of the wax figure, collaborating with the team to agree the pose and donating items of clothing for his figure to be dressed in.

Madame Tussauds Studios has been making wax figures for over two hundred years. Each masterpiece takes a team of 20 dedicated sculptors and stylists around 4 months to make at a cost of 150 thousand pounds.