Readers' pick: Sexiest ads on TV
Last updated on: July 7, 2009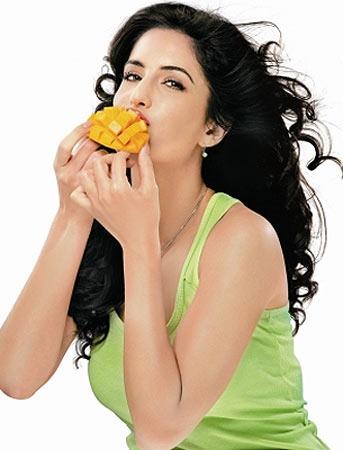 It's not only music videos or movies that are getting sexier these days. Just switch on your television and you will be bombarded with saucy ads selling anything from condoms to fruit juices.
Which was why we asked you to tell us which is the sexiest ad on TV. Here's what you voted for:
Katrina Kaif, Aamsutra ad
She's H-O-T so when she beckons, we follow.
Sushma Reddy, Limca ad
Last updated on: July 7, 2009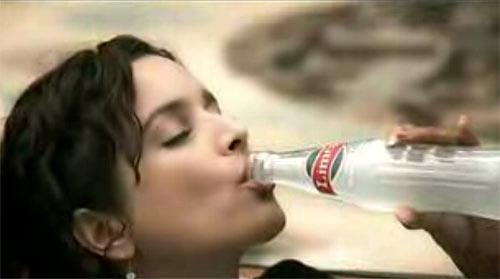 The eldest of the Reddy sisters looks very appealing as she frolics in water.
Amul Macho ad
Last updated on: July 7, 2009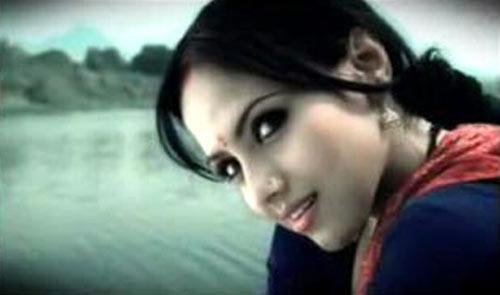 This ad for men's underwear was found to be too suggestive for family viewing. The ad shows a newlywed washing clothes near the banks of a river. So far, so good. The fun starts when the woman proceeds to wash her husband's underwear in a very energetic and suggestive manner.
The ad ends with the woman stretching the underwear in her hands, while a voiceover concludes, 'Amul Macho. Crafted for Fantasies'.
Deepti Bhatnagar, condom ad
Last updated on: July 7, 2009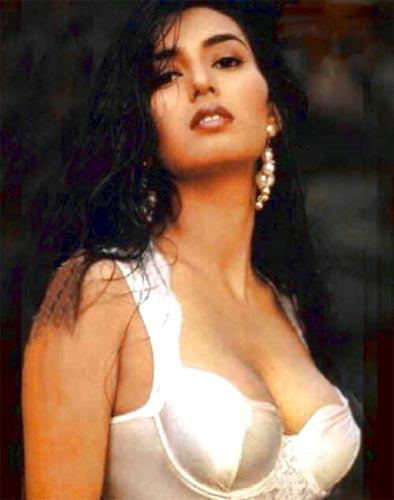 Best known for her long, lustrous jet black hair, this former beauty queen raised the temperature with this short and steamy ad.
Madhu Sapre and Milind Soman, Tuff Shoes ad
Last updated on: July 7, 2009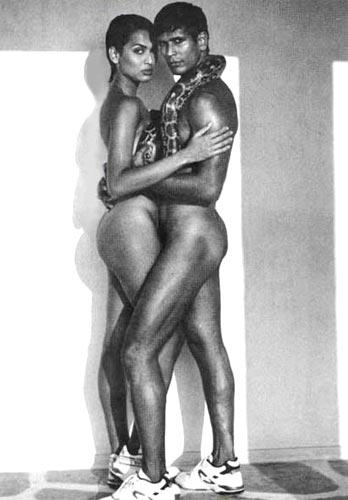 Okay, so this ad and the next one after that are not TV ads, but quite a few readers voted for them.
Way back in 1995, an extremely steamy print ad for Tuff Shoes landed both the models, who were dating each other at that time, in hot water. The ad showed them wearing only shoes and a python.
Needless to say, religious groups and the moral police protested against the ad. A lawsuit was also filed against them, which was later dropped.
Bipasha Basu and Dino Morea, Cadila ad
Last updated on: July 7, 2009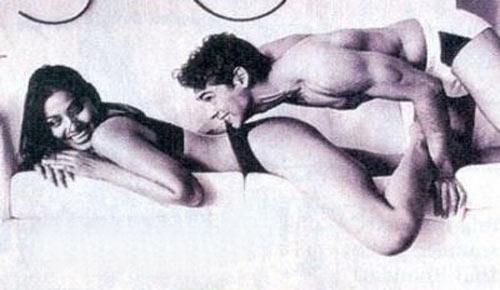 Like Madhu and Milind, Bipasha and Dino were also dating when they did this saucy Switzerland-based underwear ad. Maybe that explains the rocking chemistry between the two in the ad which shows Dino tugging at Bipasha's panties with his teeth.
And just like in the case of Madhu and Milind, the ad faced a lot of criticism over the overt show of skin.