Hollywood's hottest girls
June 2, 2009 11:39 IST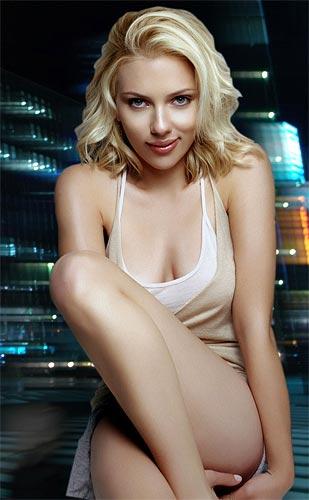 Yes, girls.

Not young women, not interesting actresses -- we're talking hot girls, and while they may be more than just scorching bodies, that's the important part to get on this list.

Here then is a look at some truly sizzling women who haven't even hit 25 yet:

Scarlett Johansson, 24

The most famous name on the list is a woman Hollywood, Woody Allen or any tabloid in America can't quite get enough of. The refreshing, perky, magnificently shaped Ms Johansson is a true pin-up icon, one destined to be the subject of many dreams.
Megan Fox, 23
June 2, 2009 11:39 IST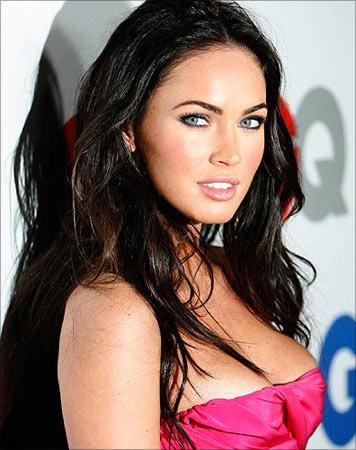 Okay, so this girl tops all the 'sexiest' lists. Sure she can't act, and it's a bit unnerving that she's already had implants put in, but all that kinda fades into oblivion whenever we see her photoshoots.
Evan Rachel Wood, 21
June 2, 2009 11:39 IST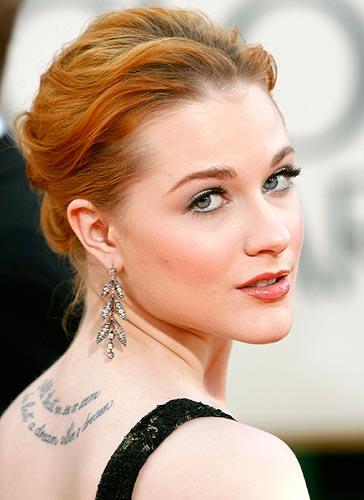 After stunning us in Beatles tribute film Across The Universe, Evan is all set to act in the biggest musical in Broadway history: Spider-Man. It's a hallelujah moment for all comicbook-geeks, because finally we'll have an appropriately hawt Mary Jane.

Kristen Stewart, 19
June 2, 2009 11:39 IST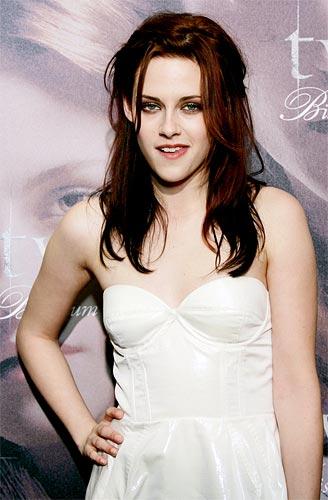 She may be just a teenager, but she already has an enviable resume at the box office. Kristen Stewart has been in movies like Panic Room, Into The Wild and, most recently, starred as Bella Swan in Twilight -- must really be hard for a vampire to not bite her.
Emma Watson, 19
June 2, 2009 11:39 IST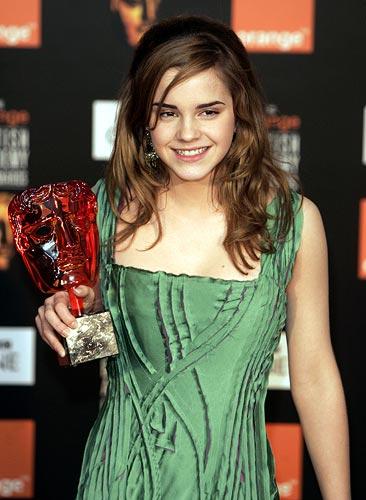 Best known for playing Hermione in the Harry Potter movie adaptations, Watson's blossomed into a delightful actress, attractive enough to have thousands of young men blogging about her everyday.

Lindsay Lohan, 22
June 2, 2009 11:39 IST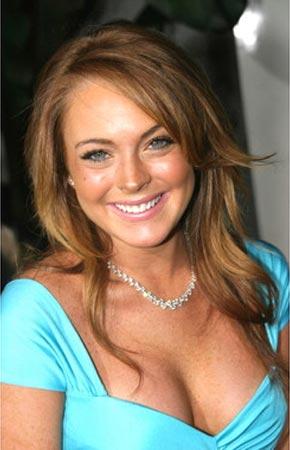 The skinnier Lohan might not be the cheerleadery-wholesome picture of pure sexiness that she was a couple of years ago, but pour that body into a pair of tight jeans and you have everyone staring. Everyone.
Keeley Hazell, 22
June 2, 2009 11:39 IST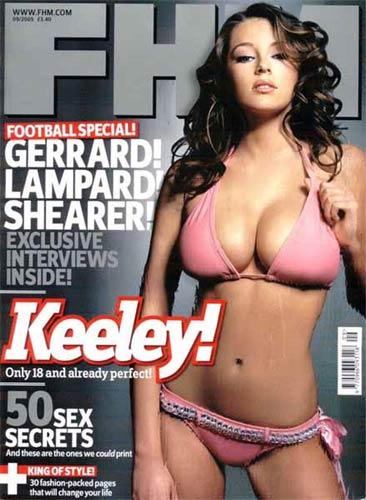 Increasingly Britain's hottest woman -- she seems to get more scorching by the day -- the fantabulously-endowed Hazell could thaw many an iceberg. Truly a body that could launch a thousand ships.
Katy Perry, 24
June 2, 2009 11:39 IST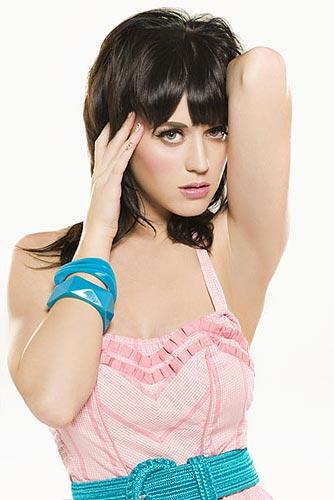 Rising to fame with a single called I Kissed A Girl, Perry is a buxom singer with a immensely fun attitude, something that appeals more than her bright scarlet lipstick. Well, almost.
Avril Lavigne, 24
June 2, 2009 11:39 IST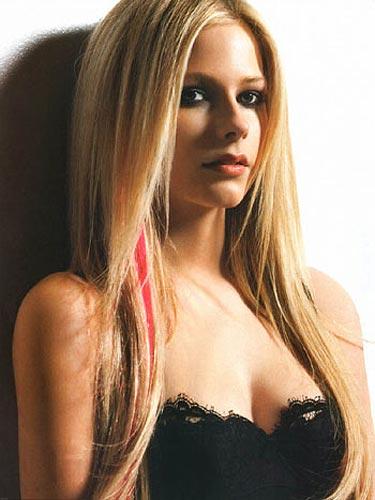 Think Lavigne and you think bright punky pink hair, but the girl can sure fill out a pair of shorts real good and there's something undeniably enticing about her unique bubblegum-sexiness.
Bar Refaili, 23
June 2, 2009 11:39 IST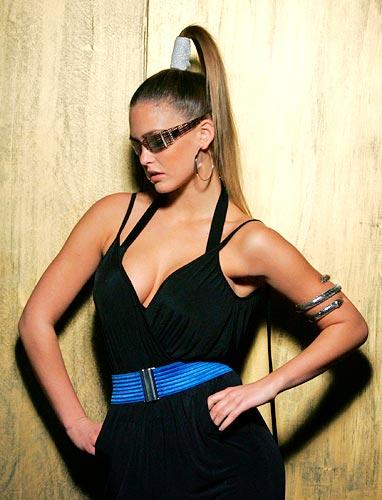 Best known for her romance with Leonardo DiCaprio, the striking Israeli model is well worth all the newsprint one can spare. She has a body to kill for, the kind that bikinis feel lucky to hang from.