Vote: TV's best entertainers
June 25, 2009 15:46 IST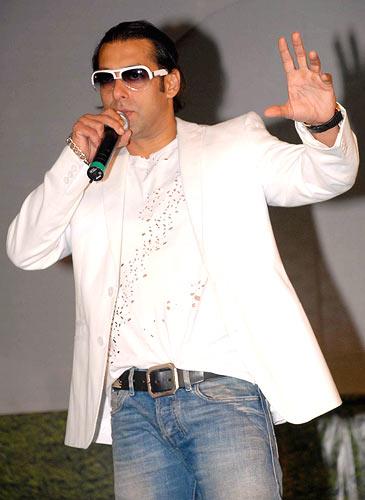 What keeps us so glued to television? The shows, and more precisely, its stars.
But which telly stars, do you think, are the best entertainers? Take a look at our nominees, and vote at the end of the slide show.
Salman Khan, 10 Ka Dum on Sony Entertainment TV
Ladies, children and even grown men go gaga when they meet the charming host of the reality show. Even the reclusive Sridevi is rumoured to be making an appearance on the show. That's what we call the power of Salman.
Parul Chauhan and Sara Khan, Bidaai on Star Plus
June 25, 2009 15:46 IST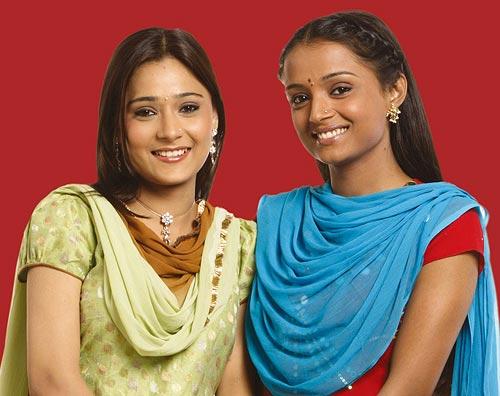 The central plot of this soap on Star Plus revolves around two sisters. While Sadhana [Sara] is a stunner, her sister Ragini [Parul] is not. The twist is that Sadhna is the adopted child in the family. Makes for a riveting watch.
Neena Gupta, Ladies Special on Sony TV
June 25, 2009 15:46 IST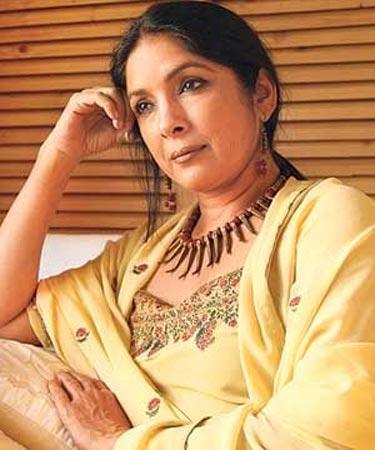 What's so special about four women of different age groups travelling together daily in a train's ladies compartment? Well, it's Neena's portrayal as Shobha, a middle-class woman who works to support her husband and children. Just when the family is beginning to do better financially, her husband drops a bomb when he reveals his parallel family in Pune. A must watch.
Karan Singh Grover, Dill Mil Gaye on Star One
June 25, 2009 15:46 IST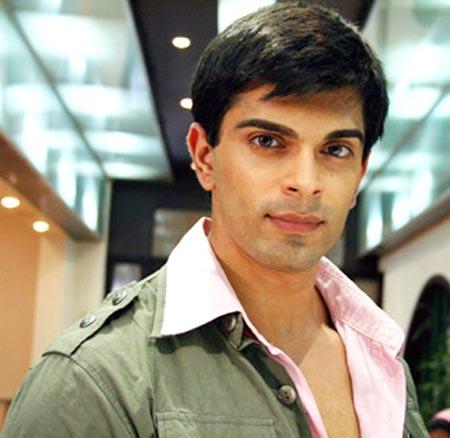 Star One's series set in Sanjeevani Hospital revolves around the lives of young doctors one of whom is Dr Armaan Mallik [Grover]. His portrayal of the cocky new age man with a kind soul is one of the reasons why he deserves to be nominated in this poll.
Smriti Irani, Maniben.com on Sab TV
June 25, 2009 15:46 IST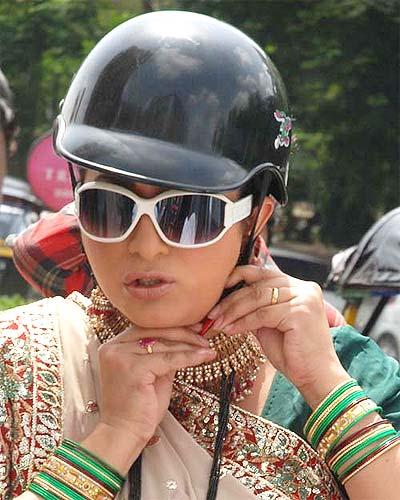 Despite the ever increasing weight, we love our original Tulsi, in a different avatar as Maniben, a middle class woman whose life undergoes a change when she's transported from a chawl to an upmarket locality. The show on Sab TV is full of funny incidents of Maniben turning everything on its head.
Raginni Khanna, Bhaskar Bhariti on Sony TV
June 25, 2009 15:46 IST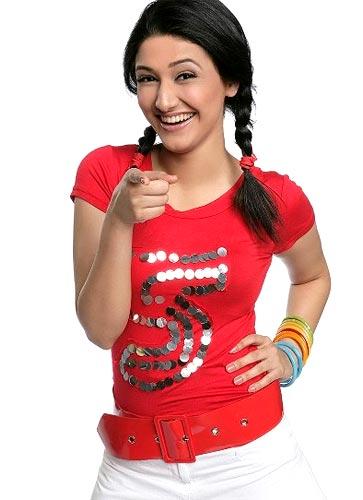 Playing a man in a woman's body isn't easy as Raginni found out. But it does make for a very entertaining watch.
Hina Khan, Yeh Rishta on Star Plus
June 25, 2009 15:46 IST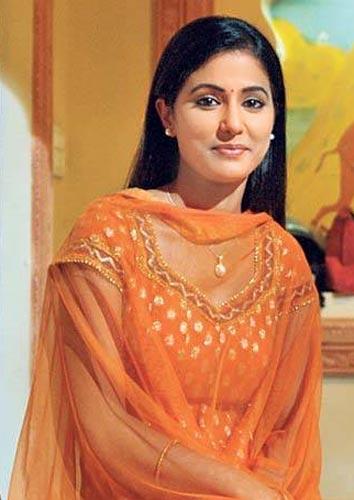 Playing the central character of a simple girl born in a conservative Marwari family needs nerves of steel, but Hina Khan as Akshara lives up to her role and the expectations that come with it.
Aasia Kazi, Bandini on NDTV Imagine
June 25, 2009 15:46 IST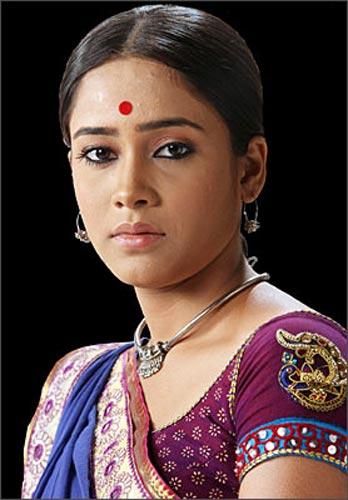 Ekta Kapoor's departure from the saas-bahu saga has gone down well with the audience. After all, a story about a young girl forced into a marriage of convenience with a man twice her age makes for a better story than squabbling and scheming sass and bahus. Plus, Aasia is really talented.
Dilip Joshi and Disha Wakani, Tarak Mehta Ka Ooltah Chashma on Sab TV
June 25, 2009 15:46 IST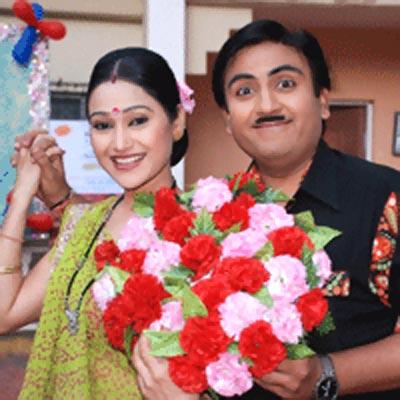 What makes this laugh riot which revolves around the residents of Gokuldham housing society so funny is the husband-wife duo Jethalal Gada [Dilip] and Daya (Disha) and their attempts to enlighten the viewers in a humorous manner.
Rubiana Khan, Choiti Bahu on Zee TV
June 25, 2009 15:46 IST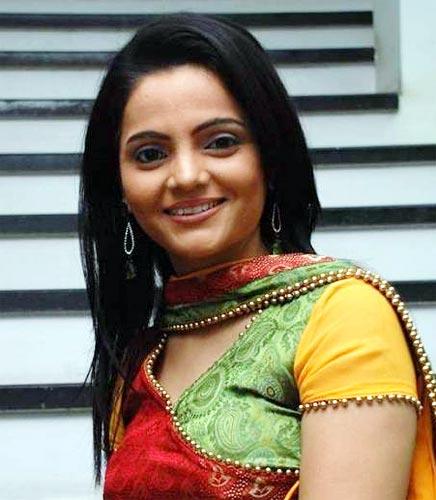 As the name suggests, the story focuses on the youngest daughter-in-law of the family and her sacrifices to keep her family happy.
Vote: TV's best entertainers
June 25, 2009 15:46 IST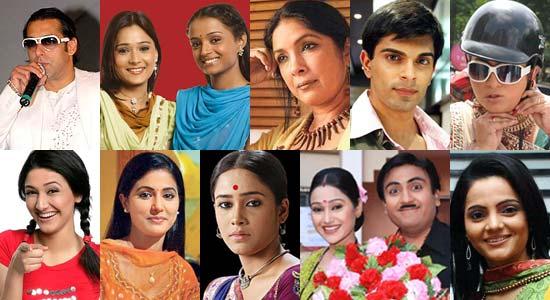 So what are you waiting for? Vote now!