Who says married women can't act?
May 27, 2009 11:12 IST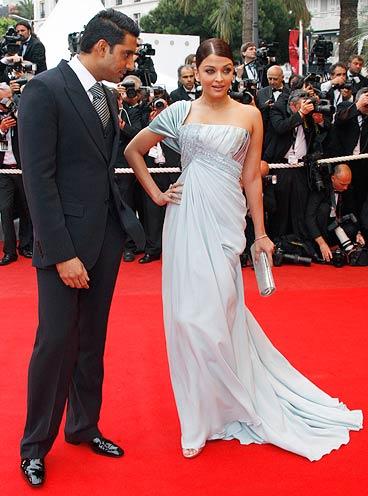 There is a falsehood in the industry that Bollywood rejects actresses once they get married.
Here are ten reasons to prove you wrong, ten married women who continue to charm the screen -- and rule it.
Aishwarya Rai Bachchan
A bigger star than husband Abhishek Bachchan when she got hitched, things haven't changed one bit as now she takes hubby and legendary pa-in-law Amitabh along for the ride while she walks the red carpet at Cannes.
Ash's career isn't stopping just because she has a new last name, for sure.
Amrita Arora
May 27, 2009 11:12 IST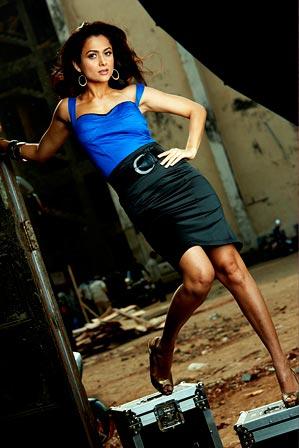 The just-married Arora stars in this summer's upcoming massive budget release, Kambakkht Ishq, and there's a lot more one can see of her very shortly. There's no break in her immediate future, marriage or not.
Ayesha Takia
May 27, 2009 11:12 IST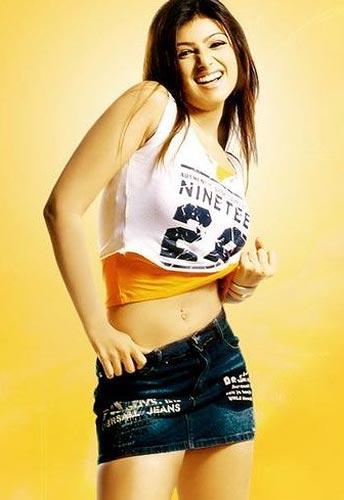 Last seen opposite Akshay Kumar in 8X10 Tasveer a few weeks ago, the effervescent actress who just got married will show up in movies like Paathshaala and Wanted Dead And Alive later this year.
She's always been a stickler for on-screen modesty, and that is unlikely to be affected -- but we're okay so long as she does more movies.
Hema Malini
May 27, 2009 11:12 IST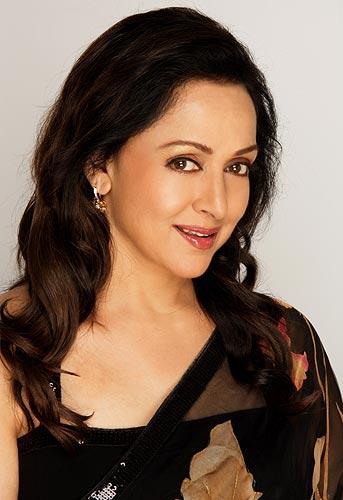 The original dreamgirl got married to Dharmendra in 1980, but over the next couple of years came a spate of hits like Naseeb, Kranti, Satte Pe Satta.
This was clearly a lady who wasn't willing to settle down. Hema took a break after the late 80s, but has returned in recent years and keeps showing up, always ethereal.
Sharmila Tagore
May 27, 2009 11:12 IST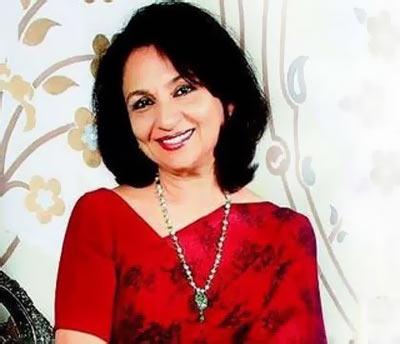 The stunning Ms Tagore married the Nawab of Pataudi in 1969, but the films continued, Aradhana coming that year, followed by a couple of Satyajit Ray films and some of her strongest Hindi film performances through the 70s.
She vanished for brief gaps in the late 70s and late 90s, and is now around picking her roles with care.
Dimple Kapadia
May 27, 2009 11:12 IST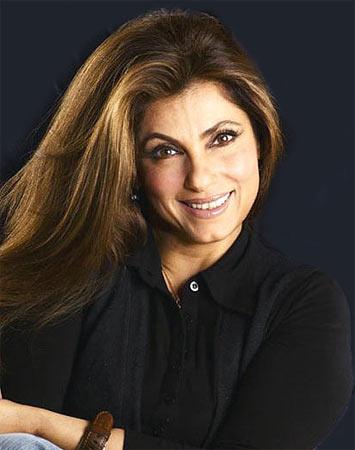 Dimple's is quite a story. The actress married screen superstar Rajesh Khanna when she was just sixteen, and the marriage took place six months before her debut movie, Bobby, was released.
Despite the movie being a sensation, Dimple retired from acting for a dozen years to raise daughters Twinkle and Rinke, after which she returned with a bang with Saagar. She's been around ever since, thank heavens.
Juhi Chawla
May 27, 2009 11:12 IST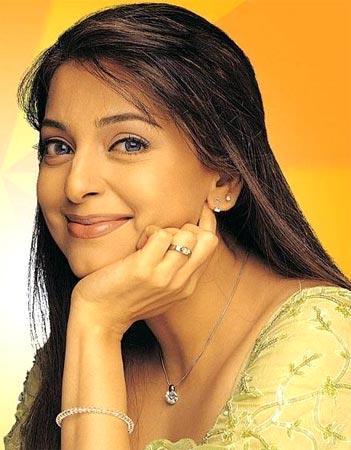 The comically gifted actress got married to industrialist Jay Mehta in 1997, but this never affected her filmi output as she continued to churn out Khiladi movies with Akshay Kumar and daft comedies with David Dhawan.
Juhi's still around but just seems to have become pickier about the roles she does.
Madhuri Dixit
May 27, 2009 11:12 IST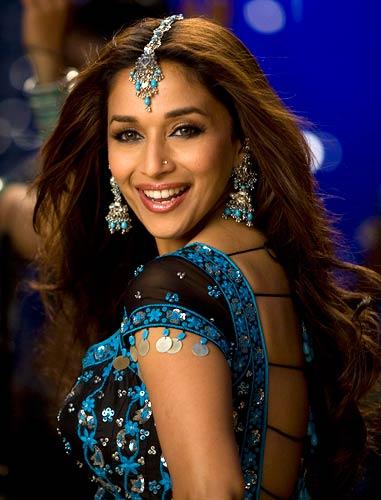 Indian cinema's biggest superstar married US-based Shriram Nene in 1999, but then came films like Pukar and Gajagamini, followed by Lajja and Devdas.
After Devdas, however, the iconic actress took a five year sabbatical, only to return with 2007's Aaja Nachle. More films are coming up soon, and a Madhuri film, as always, remains a mega moment.
Kajol
May 27, 2009 11:12 IST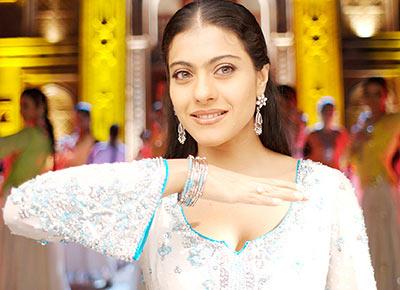 The spunky actress married Ajay Devgan in 1999, but the flow of hits continued unabated. Kajol did, however, gradually slow down her flow of films, vanishing for three years before 2006's Fanaa, for example, and remains one of the less-accessible actresses to filmmakers in Bollywood.
Malaika Arora
May 27, 2009 11:12 IST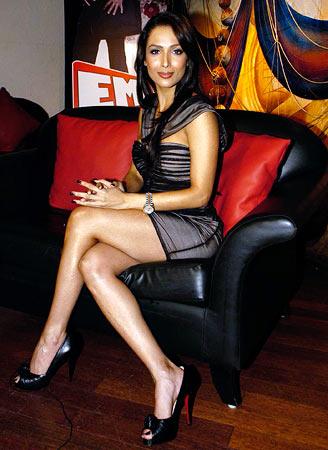 The bodacious Malaika Arora married Arbaaz Khan in 1998 after meeting him on the sets of a coffee commercial. She's since had kids and managed her family, all while taking out enough time to compere reality shows and throw us immensely memorable item numbers, while wrapped around a pole or grooving atop a train.