Hollywood has the 80s on the brain
Last updated on: June 9, 2010 10:51 IST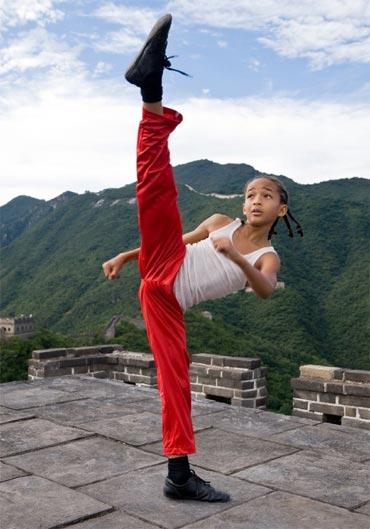 It's not just us with an originality crisis. America, after adapting comic books, television shows and theme park rides into megabudget movies, now seems to be fixated on the films of the 80s.
Here's a look at some 80s retreads, coming up before you know it:
Karate Kid
Rocky director John G Avildsen crafted a classic young underdog story, and now, 25 years on, Hollywood's ready to reprise it.
Jackie Chan takes on Pat Morita's iconic mentor role, while the Ralph Macchio title role will now be played by Jaden Smith, son of Will and Jada Pinkett in The Karate Kid.
The movie releases in India o this Friday (June 11).

Private Benjamin
Last updated on: June 9, 2010 10:51 IST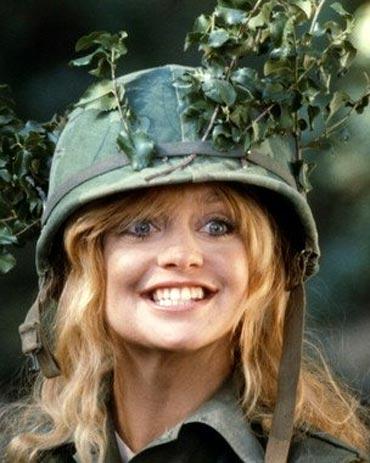 Goldie Hawn's comedy Private Benjamin is getting a facelift with Scary Movie star Anna Faris taking on the lead.
Note: Mallika Sherawat is also producing a licensed remake of the same film starring herself, called Fauj Mein Mauj.
Police Academy
Last updated on: June 9, 2010 10:51 IST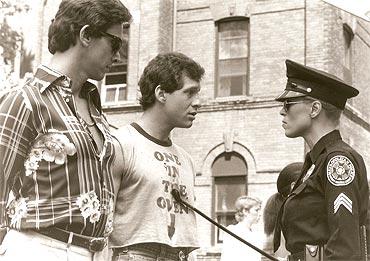 Warner Bros is going all out to remake this screwball farce, which might not be a bad idea considering that the original series starred a bunch of mostly obscure comics and the new one doesn't have any particular stars to replace.
Conan The Barbarian
Last updated on: June 9, 2010 10:51 IST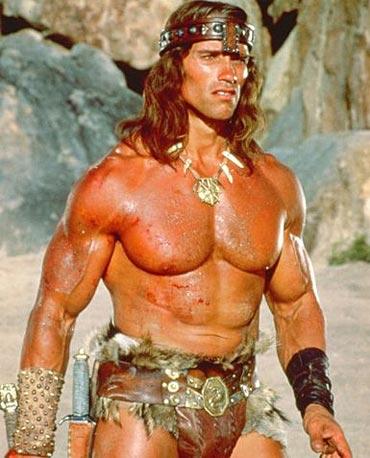 The 1982 film that catapulted Arnold Schwarzenegger to fame is being remade for modern audiences, with Jason Momoa starring as the famed comic book warrior.
Ghostbusters
Last updated on: June 9, 2010 10:51 IST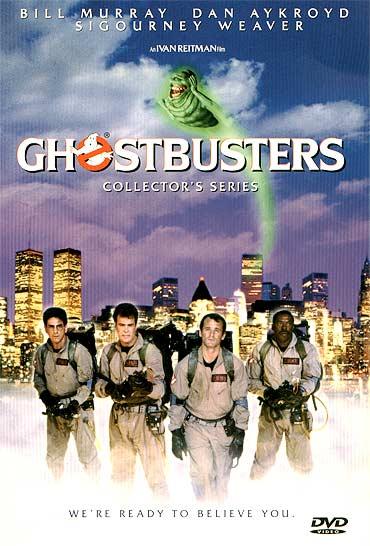 Rumours about a Ghostbusters III have been around ever since Dan Aykroyd wrote a script in the 90s, but the project consisently stalled.
Until now, that is, when it has been confirmed that there will be a new Ghostbusters movie with all-new younger actors, but Ivan Reitman, director of the original films, returning.
The Thing
Last updated on: June 9, 2010 10:51 IST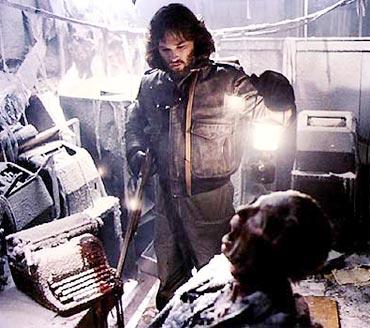 1982 sci-fi B-movie The Thing is also getting a new lease of life with new producers, but chances are the new film won't really get blockbuster treatment.
Once a B-movie always a B-movie, and so expect the new one to be slick yet cheap, and made to turn a quick opening weekend profit before being killed by bad reviews.