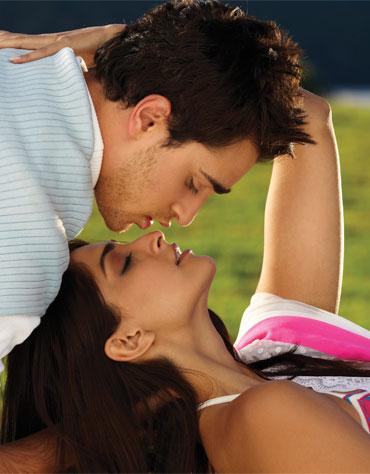 After Shobhaa De saw
I Hate Luv Storys
last week, she mentioned how She Hates Dumb Storys on her blog.
It is not the first time, of course, that the columnist has been critical of romu-movies. After she watched Taal, she noted that the so-called chemistry between Aishwarya Rai and Akshay Khanna in Subhash Ghai's film was akin to a vat of sulphuric acid!
But when she criticised I Hate Luv Storys, its lead duo, Sonam Kapoor and Imran Khan, left, refused to take it lying down.
Sonam used both a paleontological metaphor and a gynaecological reference to denounce De on her tweet account, which Imran promptly retweeted.
Both performers were presumably pulled up by Sonam's dad and Imran's uncle, resulting in the offensive tweet being deleted the next day, but not before it had been picked up by their followers and sections of the filmi media.
De, who changed the boring face of film journalism in this country when she edited Stardust in the 1970s, struck back at the duo in her Bombay Times column on Monday morning. Reader can read her column here.
Sonam and Imran have stayed mum so far but it is doubtful if Bollywood's pretty young things will take De on, the way Shah Rukh Khan did nearly two years ago.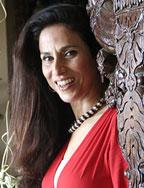 When De wrote that she was disappointed by SRK's response after the 26/11 attacks, Bollywood's Badshah told Koel Purie on her Headlines Today show among other strong observations about the novelist: 'I like her, but at the end of the day she's cynicism dressed in a designer sari.'
Anil Kapoor, Sonam's ever-so-careful pa, and Aamir Khan, Imran's cautious mamu, will likely ensure their wards don't engage De, right, in verbal combat again.