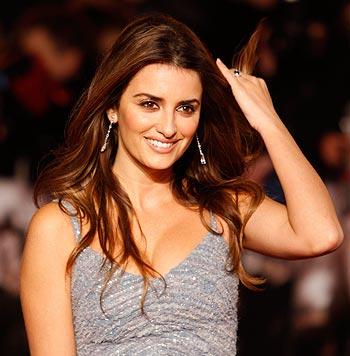 Penelope Cruz is set to star in the fourth edition of The Pirates Of The Caribbean movie as Johnny Depp's love interest, it has emerged.
The beauty will be cast as the daughter of British actor Ian McShane's Blackbeard character in Pirates of the Caribbean: On Stranger Tides.
'She's the daughter of the bad guy... very feisty. There's a little romance between Captain Jack and the character that Penelope plays,' the Daily Express quoted McShane as saying.
Depp and Cruz had starred together in 2001 film Blow.  
Photograph: Stefan Wermuth/Reuters