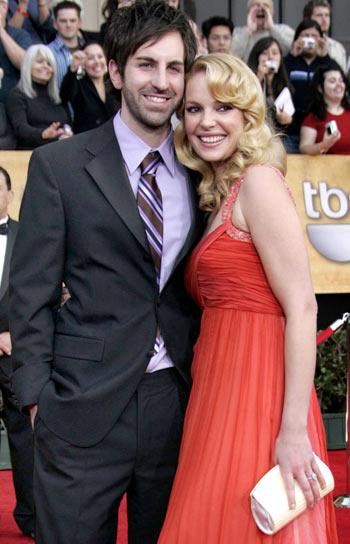 Actress Katherine Heigl and husband Josh Kelley have become proud parents of a 10-month-old Korean girl after completing adoption formalities.
The actress' rep said the couple have named their daughter Nancy Leigh, after Katherine's mum Nancy and her sis Margaret Leigh, reports the Daily Express.
The girl has also been given a nickname Naleigh.
The couple are posting pics of their new child on www.jasonheiglfoundation.org. 
Photograph: Lucy Nicholson/Reuters