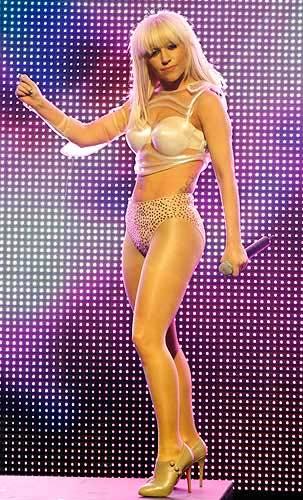 Lady Gaga is close to winning the race on Facebook for maximum number of fans, leaving US President Barack Obama trailing behind.
While the US pop star had 9.76 million friends on Thursday, Obama was following with 9.41 million, reports the Sydney Morning Herald.
Gaga, however, will be the first living person to hit the 10 million mark because a Michael Jackson remembrance page already has more than 14 million friends.
Lady Gaga''s Twitter account, @ladygaga, has also attracted more followers than Obama's @barackobama account, hers being 4.72 million and the Presidents, 4.42 million.